Your neighbourhood grocer. A collection of local brands,
here for you.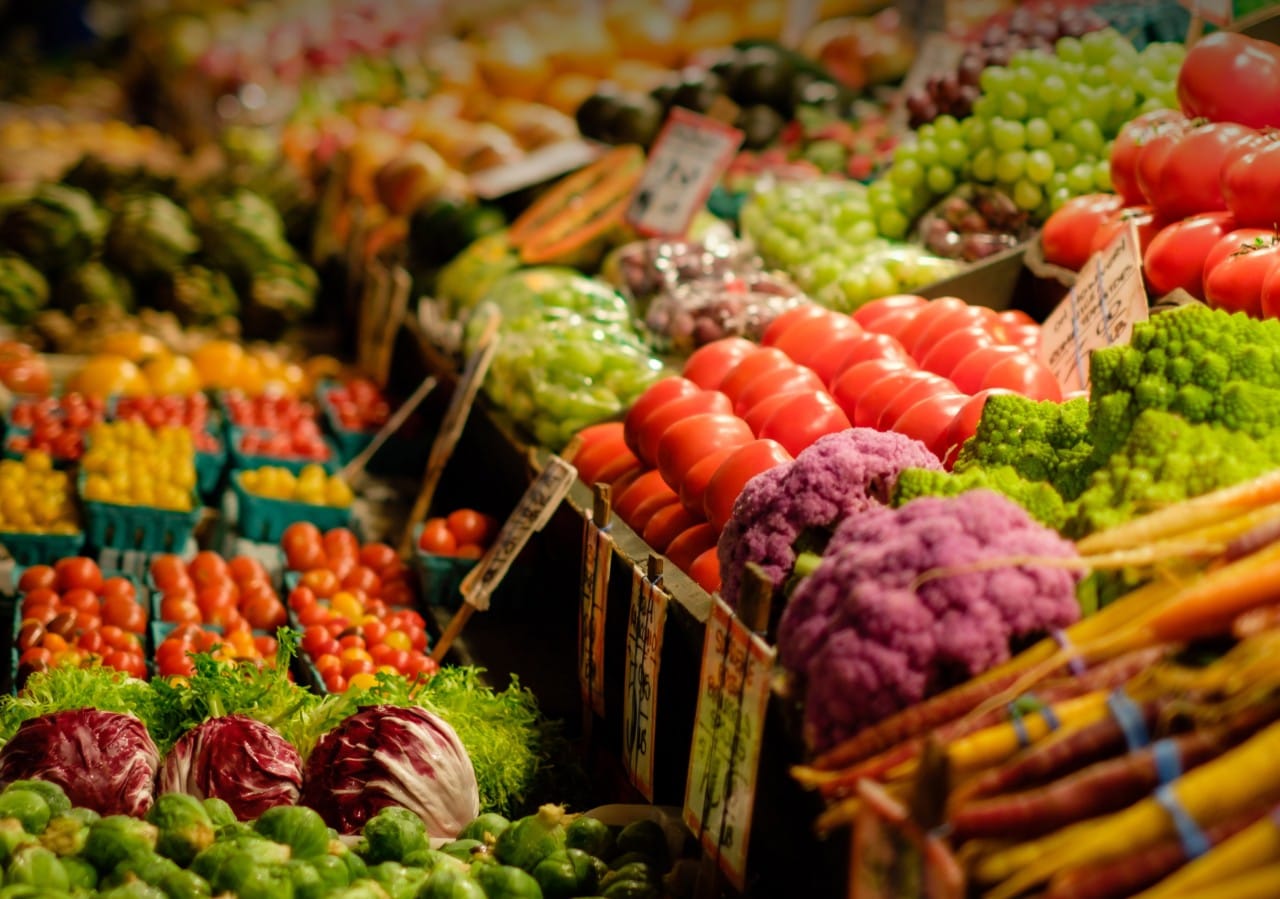 What's new? Our latest updates
PC® insiders
Explore our new PC® insiders collection this summer with Yuzu Citrus and Mexican inspired drinks, desserts, apps, condiments, grilling items and more.
Entertain your taste buds and bring your summer meals to life. Find the new PC® Insiders ReportTM items here in your flyer.
View your flyer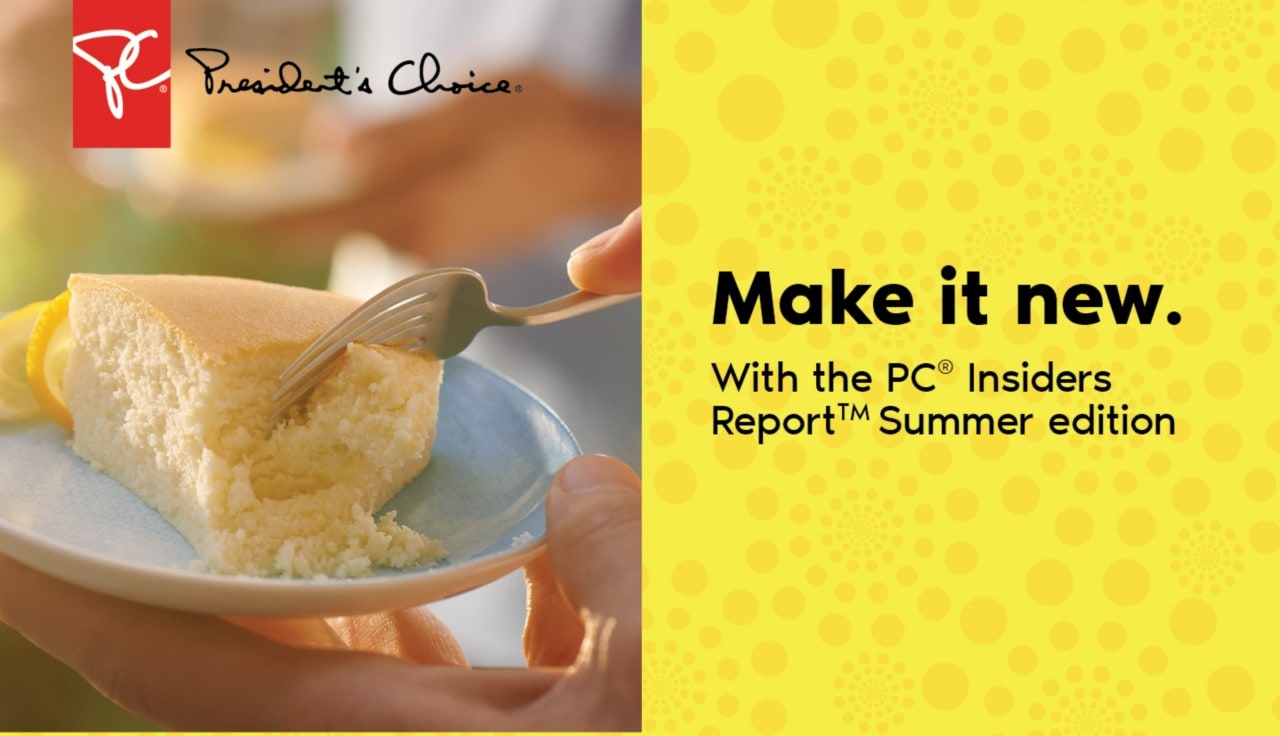 Discover President's Choice® recipes
If you're looking for easy meal ideas, healthy starters, or something to satisfy that sweet tooth, check out these recipes featuring President's Choice® products. We'll be updating our site frequently with new recipes, so be sure to check back!
View all recipes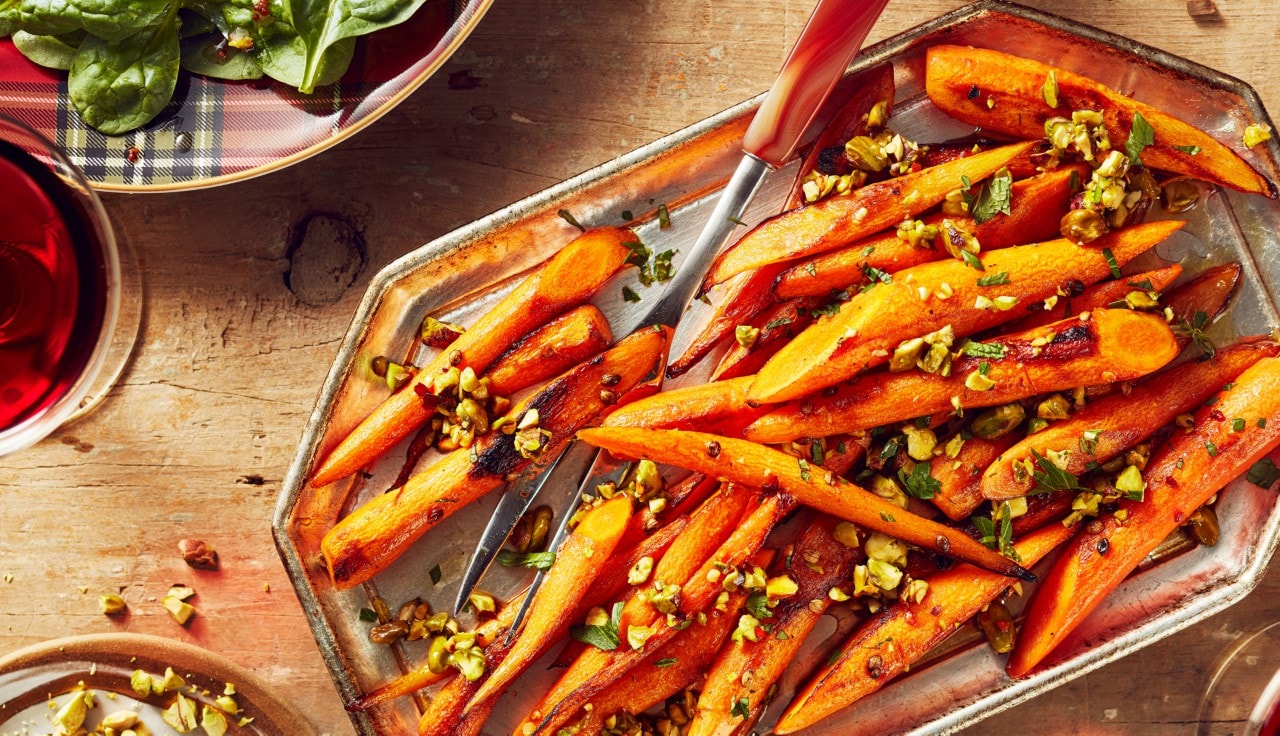 Reasons to love us
Local
Your trusted neighbour
Independent
Proud entrepreneurs
Fresh
Product, ideas and attitude
Engaged
Friendly and responsive store owners
Interested in joining our retailer programs?
Run your business with the support of Canada's largest grocery chain. Access weekly flyers, in-store programs, costing support and more.